Aims
The Vidhya Mandir School aims to be an institution of excellence, dedicated to producing leaders of the future.
It is rightly said by Spencer "The great aim of education is not knowledge but action." Based on this concept, the school imparts teaching on the basis of universal brotherhood and inculcates human values and basic ethics in the students which help them think out of the box and make decisions to tread on the global path with poise.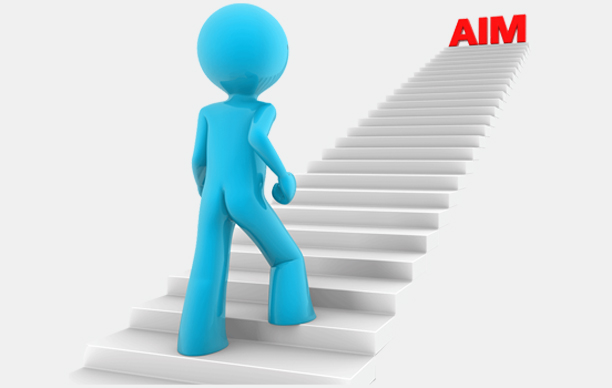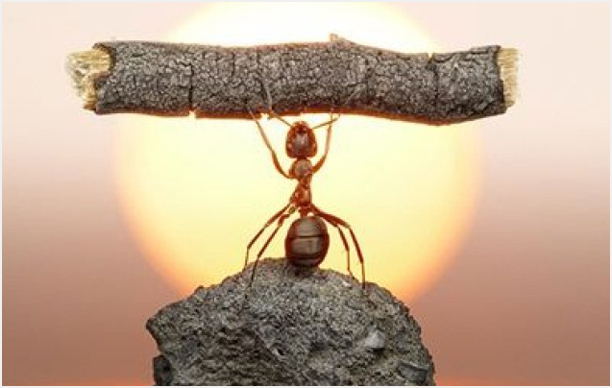 Highly qualified trained and experienced teachers for different segments.
Perfect student teacher ratio.
Individual care & soft skill development.
Special emphasis on spoken English.
Infusing leadership qualities in students to prepare them to face world challenges head on.
Hygienic atmosphere will all facilities as required by the students.
Regular health check-up of the students.
Proper availability of light & pure water in all the blocks.
Separate well equipped nursery block to provide motherly affection.